Agency, Justice and Social Inequality in Youth Mental Health is a collaborative Research Project involving young people and academics working in Philosophy, Ethics and Neuroscience. We posit that agency is a vital component of adolescent mental health, and are seeking to explore how it can be fostered in social interactions in youth mental health care.
The study has been awarded a £100k MRC/AHRC/ESRC Engagement Award. These Engagement Awards are for up to 12 months aimed at building and strengthening a cross-disciplinary community in the research area of Adolescence, Mental Health and the Developing Mind. You can find more Research Projects in receipt of an Engagement Award here.
The Research Team is made up of Academics working across Philosophy, Ethics and Neuroscience, and will also include a number of young people.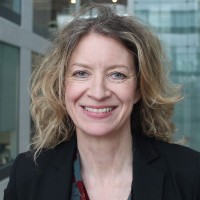 Professor Rose McCabe is a psychologist specialising in professional-patient communication in mental health care. She records professional-patient encounters and micro-analyses verbal and nonverbal communication. She also works on translating these findings into novel interventions to improve communication and patient outcomes in mental healthcare. Her research investigates how communication may be affected by mental health problems and improving communication to improve patient centred care, patient experience and benefit from treatment. 
Links to Rose's work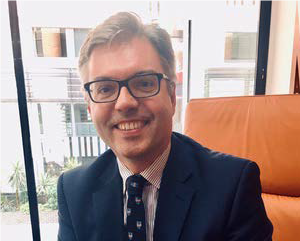 Matthew Broome is Professor of Psychiatry and Youth Mental Health and Director of the Institute for Mental Health at the University of Birmingham, and Consultant Psychiatrist in the East Birmingham Early Intervention in Psychosis Service, Birmingham Women's and Children's NHS Foundation Trust. Matthew's research has largely focused on the onset of mental disorder, and he has a particular interest in psychosis, delusions, and mood instability. He has used a variety of research methods to explore these areas including neuroimaging, cognitive psychology, and epidemiology. In parallel to this research, Matthew works in the philosophy and ethics of mental health and the nature of the experience of mental disorder and how we think about mental health problems in society and as professionals.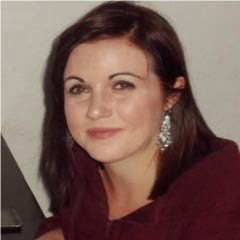 Rachel Temple is Senior Public Involvement & Research Officer at The McPin Foundation, a mental health charity. She is the Young People's Public Involvement Lead, and is responsible for coordinating the young people's work throughout the project. She will be the point of contact for the young people's advisory panel, ensuring that they have the opportunity to be meaningfully involved through every step of the way. Rachel also identifies as a young person with lived experience of accessing mental health services. She tries to draw from her experiences as a peer in order to make young people's meetings as accessible, comfortable and as engaging as possible.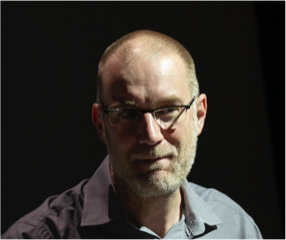 Michael Larkin is a Reader in Psychology at Aston University. He is a psychological researcher with an interest in phenomenological approaches to qualitative inquiry, and also in experience-based co-design. He collaborates on research projects about people's experiences of mental health difficulties and the interventions they are offered, and about the relationships which people find helpful in coping with those difficulties. He is co-author of the book Interpretative Phenomenological Analysis (IPA; Sage, 2009; with Jonathan Smith and Paul Flowers). He has previously worked in clinical psychology training, and currently works in health psychology training.
Links to Michael's work
This is a resource which we co-produced with and for people with learning disabilities (with funding from the NIHR School for Social Care Research), to facilitate conversations about social care needs
Here's a blog that I wrote about the 'Power Threat Meaning Framework' as part of my contribution to Lisa Bortolotti's Project PERFECT
Here's my [very-occasionally updated] Youtube channel on IPA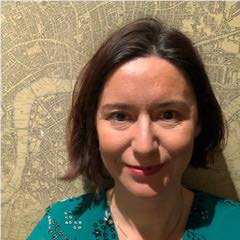 Lisa Bortolotti is Professor of Philosophy at the University of Birmingham. She works in the philosophy of the cognitive sciences, with special focus on belief, rationality, and mental health, and on the epistemic and ethical issues raised by medicine. Her latest books are the edited volume Delusions in Context (Palgrave 2018) and the research monograph The Epistemic Innocence of Irrational Beliefs (Oxford University Press 2020), which are outputs of a 5-year project funded by the European Research Council, entitled "Pragmatic and Epistemic Role of Factually Erroneous Cognitions and Thoughts" (PERFECT).
Links to Lisa's work